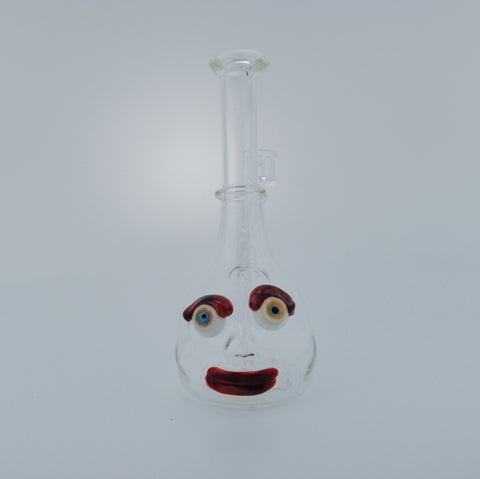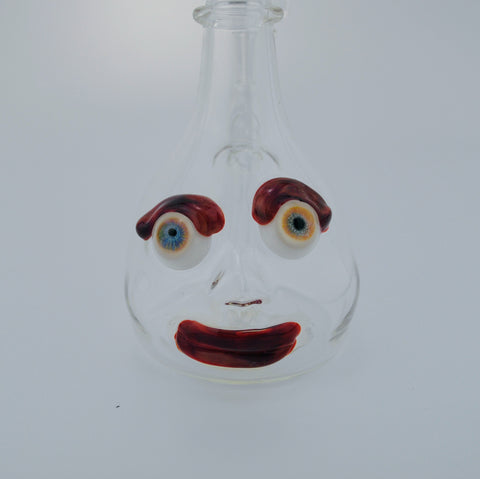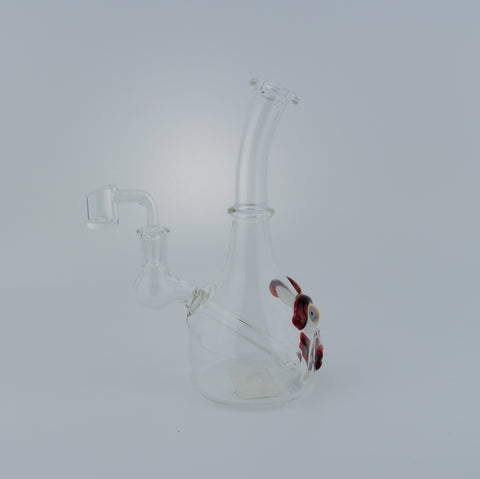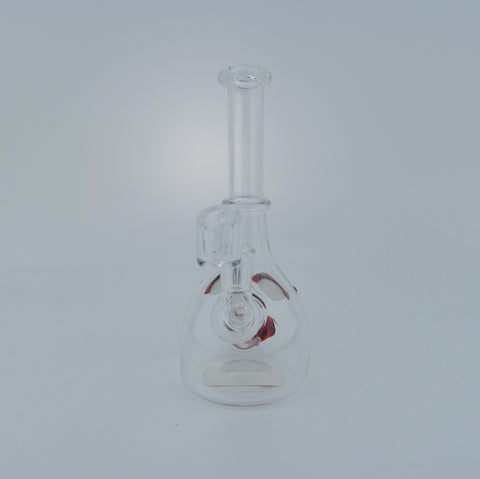 Stone Glass
Stone Glass Stoner Buddy Mini Tube
Crafted with clear glass, the Stoner Buddy Mini Tube features a unique face design on the back, giving it a distinct and eye-catching appearance. Standing at 8" tall and measuring 3" wide, this mini tube boasts a compact and portable size for easy use. With a 14mm female joint, this mini tube is versatile and compatible with various accessories, allowing you to customize your smoking sessions to your liking. 
*Banger not included!*
About the artist:
Stone Glass is a talented artist based out of Norfolk, VA, with a passion for the captivating art form of glass blowing. His journey into this unique craft began in an unexpected place—his friend's garage—where he first discovered the mesmerizing world of glass blowing a decade ago. His work showcases a distinct focus on fantasy and folklore, drawing inspiration from myths, legends, and the realms of imagination.