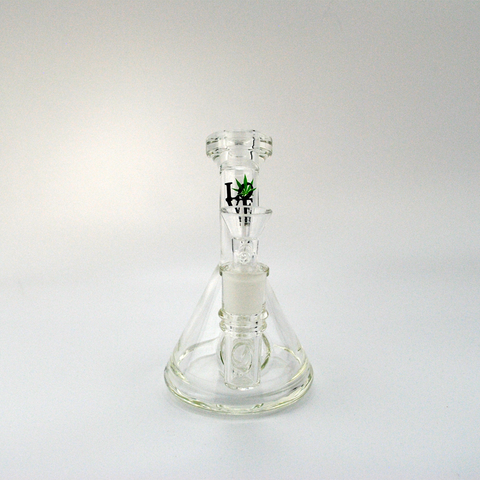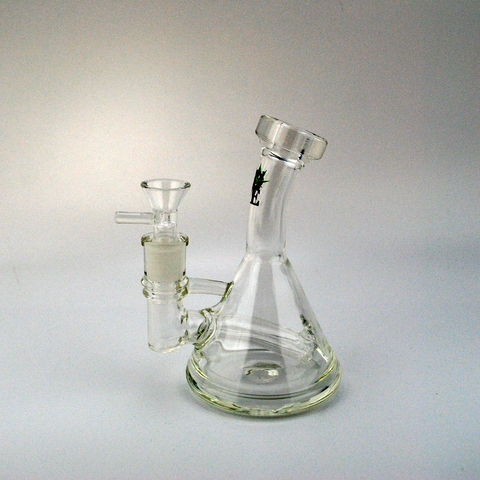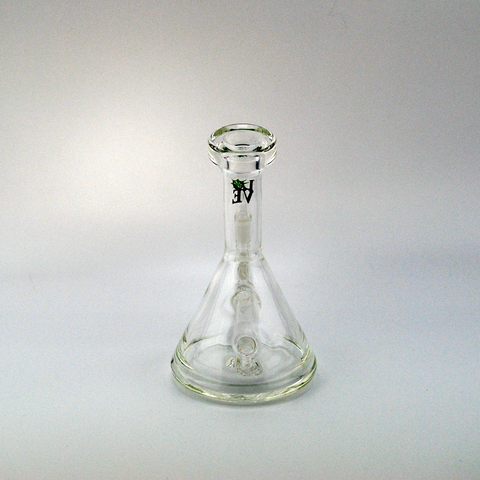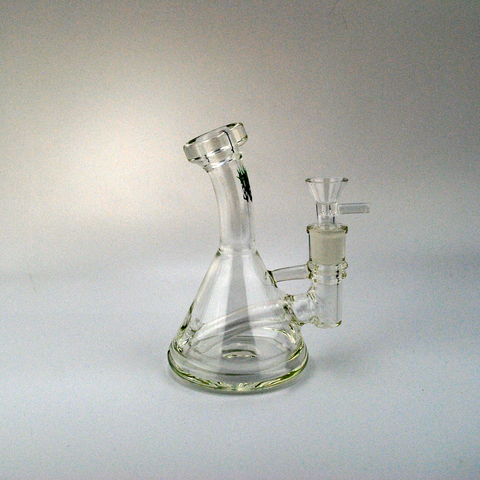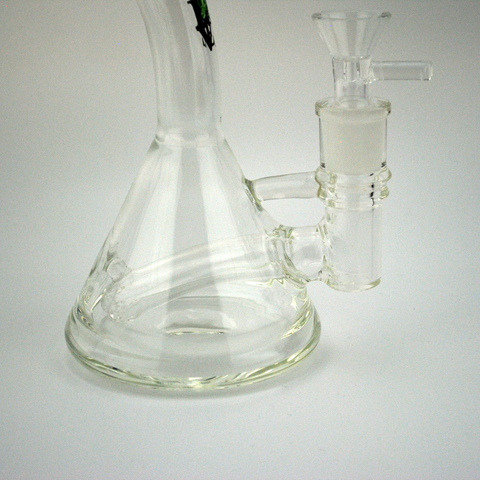 LOVE
Love Stemless Pierced
$ 64.99
$ 89.99
you save $ 25.00
Introducing the Love Stemless, a sleek and stylish glassware piece perfect for smokers who appreciate quality and functionality. This 7" tall stemless water pipe is crafted from high-quality glass that is 7mm thick, the Love Stemless is designed to be durable and long-lasting. It comes with a 14mm bowl, making it easy to pack and enjoy your favorite herbal blend.
The pierced diffuser creates small bubbles, effectively filtering and cooling the smoke for a smoother hit. The stemless design gives it a modern and minimalist look, making it a chic addition to any glassware collection.
Whether you're a seasoned smoker or just starting out, the Love Stemless is a stylish and functional choice. With its quality craftsmanship and superior smoking experience, it's sure to become your new favorite piece for enjoying your favorite smoking materials. Elevate your smoking session with the Love Stemless today!