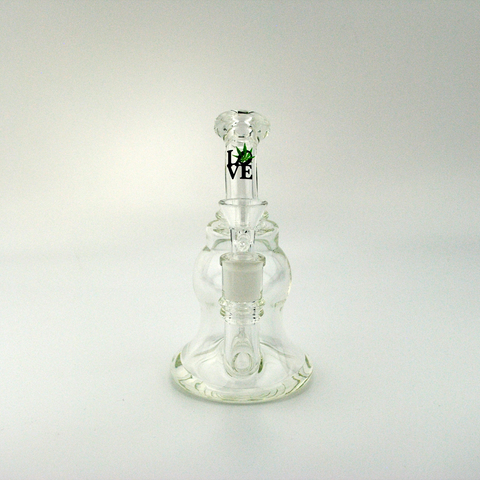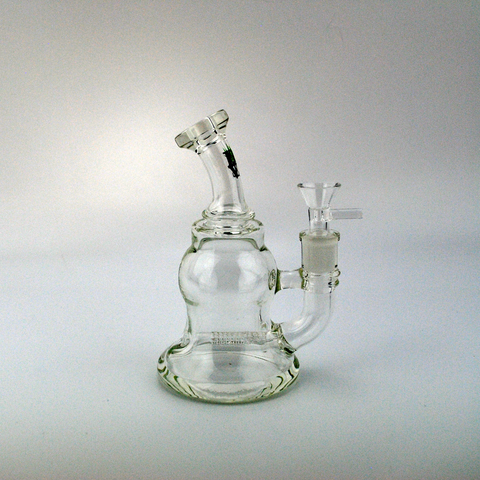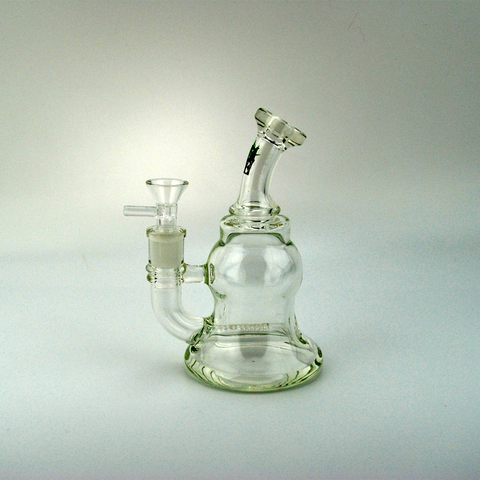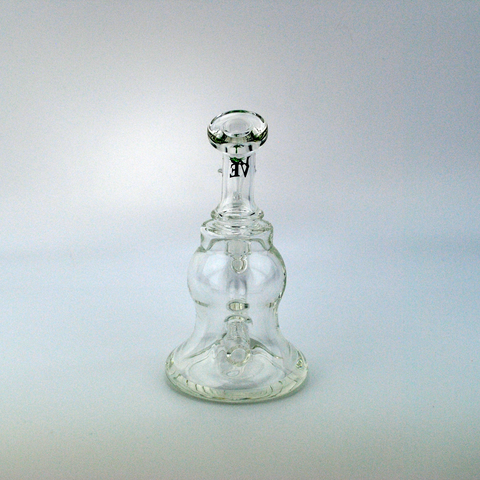 LOVE
Love Stemless Inline
$ 69.99
$ 99.99
you save $ 30.00
Introducing the Love Stemless, a premium glassware piece that is perfect for enjoying your favorite herbal blend. This stemless water pipe features an inline diffuser, that is bridged for reinforcement. The inline diffuser creates a diffusion of smoke, cooling it down for a smoother hit that is easy on your throat and lungs. The stemless design eliminates the need for a traditional downstem, providing a sleek and modern aesthetic.
Measuring at 7" tall, the Love Stemless is compact yet powerful. It is crafted from high-quality glass that is 7mm thick, ensuring durability and long-lasting use. The thick glass also gives it a substantial weight, providing a comfortable grip while in use.
The 14mm bowl included with the Love Stemless allows for easy packing and a smooth draw. The Love Stemless is not only functional but also visually appealing, with its clean lines and minimalist design. It is the perfect addition to any glassware collection, and its compact size makes it ideal for both solo sessions or passing it around with friends.
Whether you're a seasoned smoker or a beginner, the Love Stemless is sure to impress with its quality craftsmanship and exceptional smoking experience. Elevate your smoking game with this premium glassware piece that is designed to deliver smooth, flavorful hits every time.