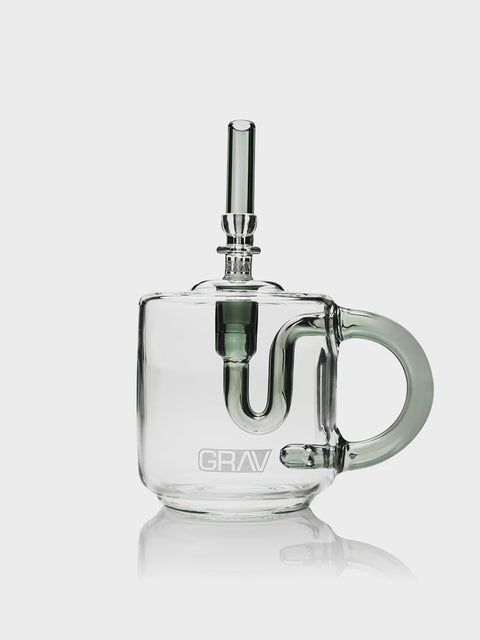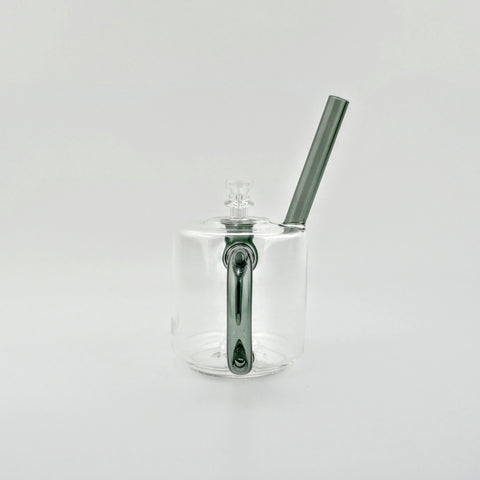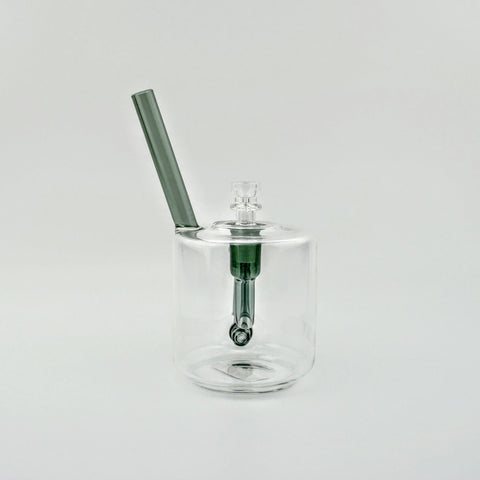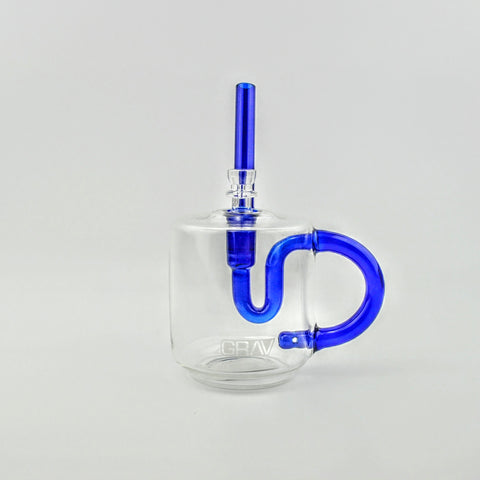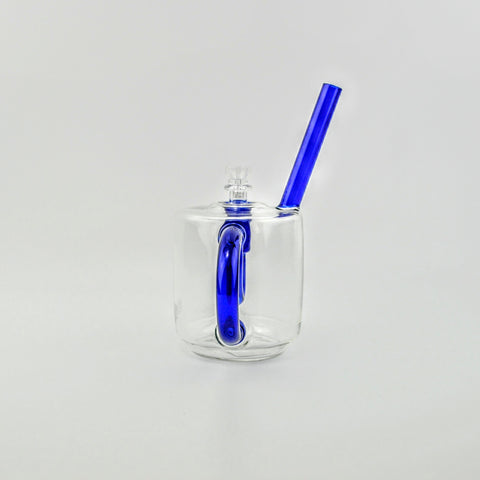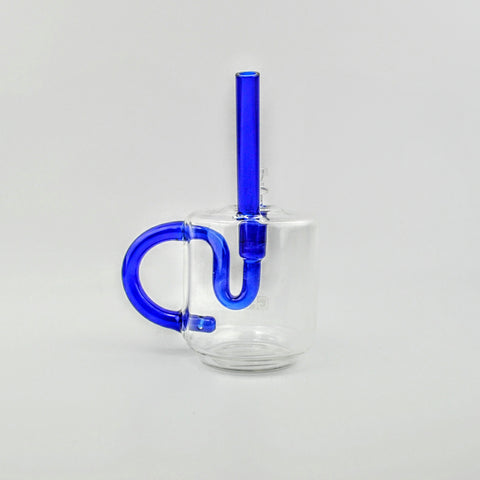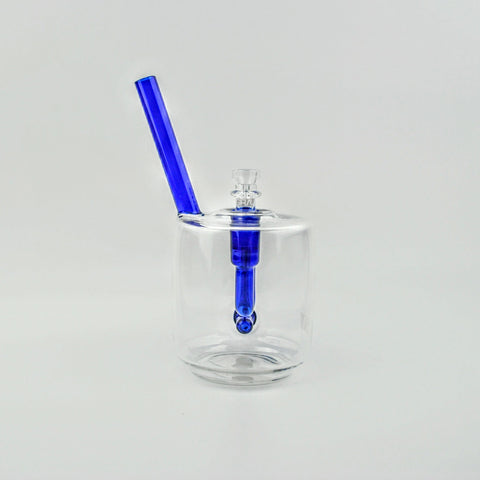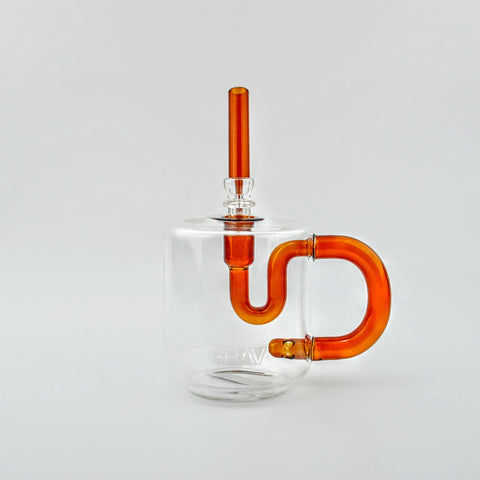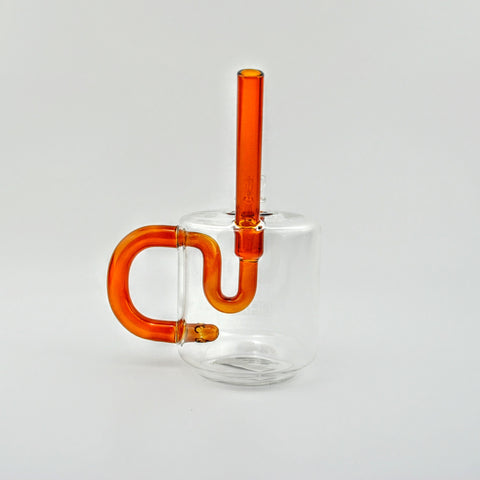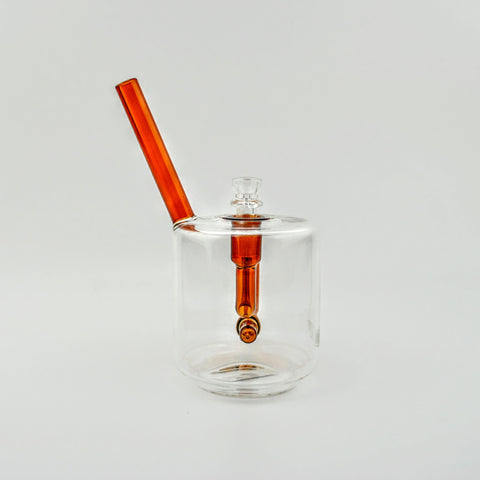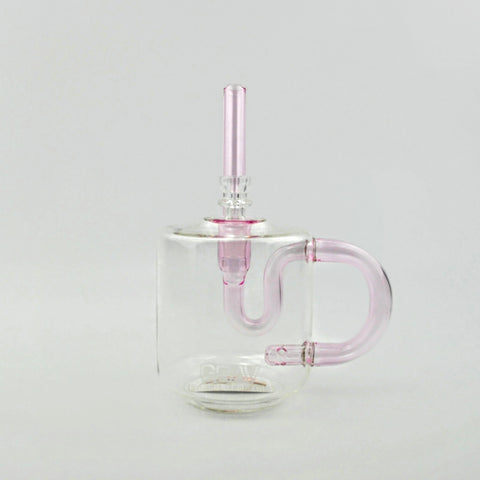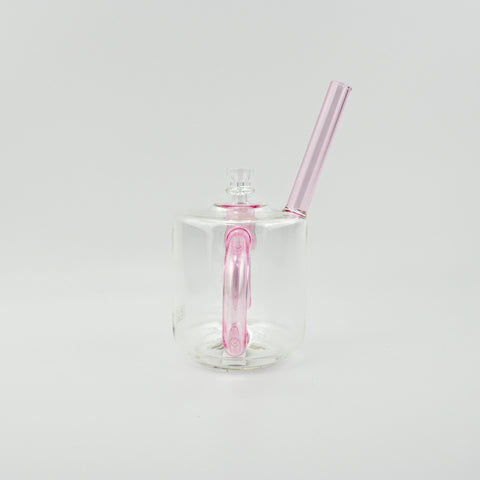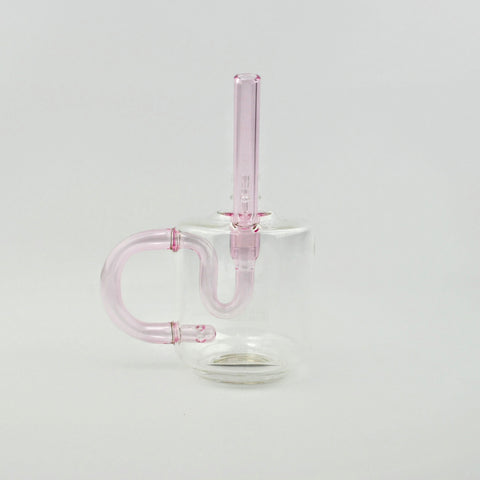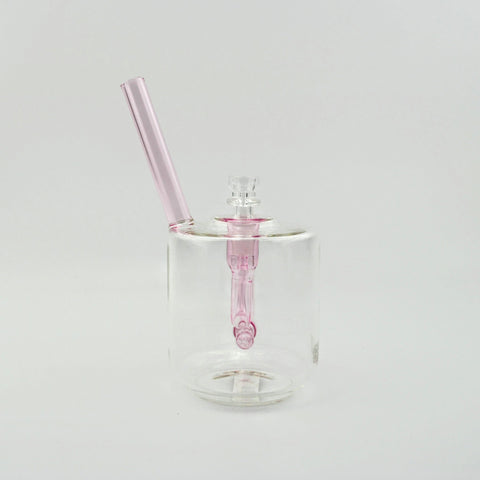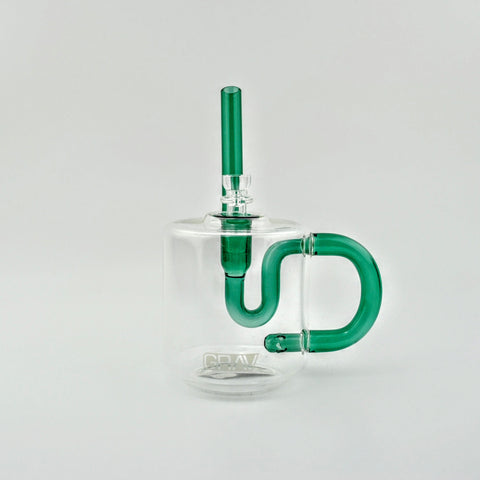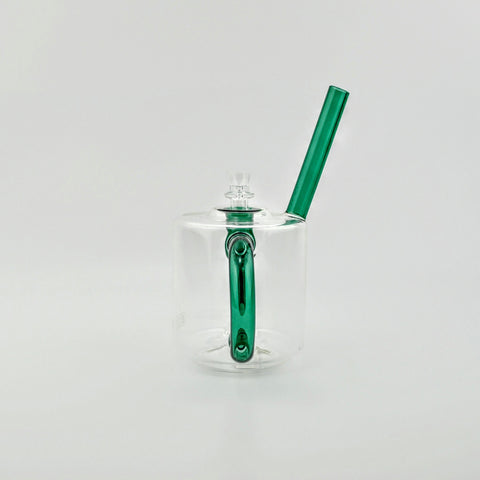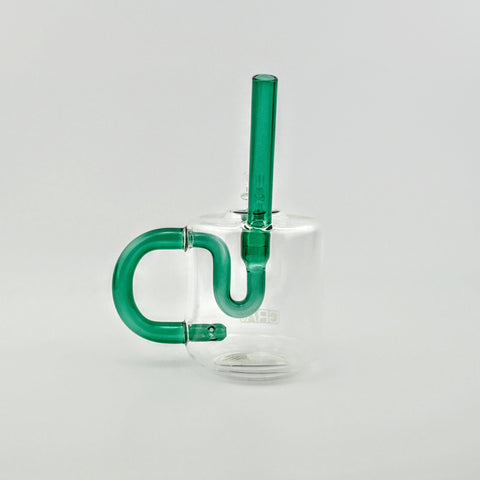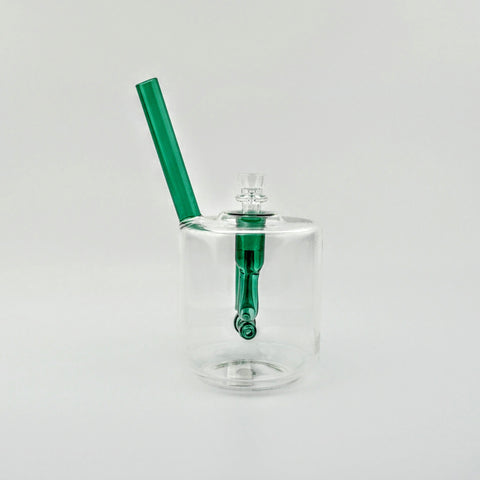 Grav Labs
Grav Coffee Mug Bubbler
Start your day right with a cup of GRAV. This familiar design conceals a really effective bubbler. The perc and smoke pathway are built into the mug's handle. Great hand-feel and an ample bubbler chamber combine to make the GRAV Coffee Mug one of the most pleasant smoking experiences in a long time.
Part of the new GRAV sip series
Stands 4" tall at the top of the mug, 7" tall at the top of the straw
14mm female joint
Comes with a 14mm Cup Bowl 
Features a fixed fission downstem
About the artist:
GRAV was created out of a deep desire to design precision instruments for consuming cannabis. With artistry roots, design and functionality remain at the forefront of all creations because how you smoke is just as important as what you smoke.