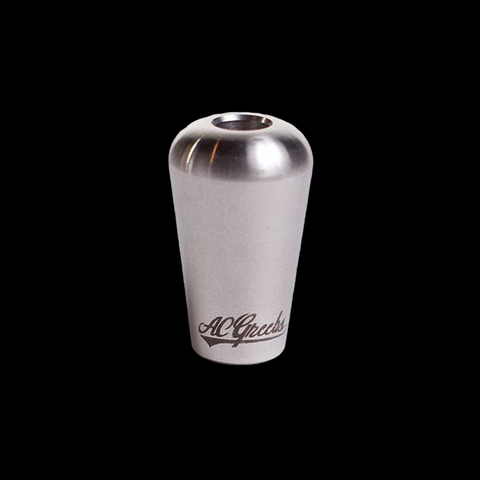 AC Greebs
$ 29.99
$ 35.00
you save $ 5.01
Our flagship piece, flying high, is the Smoking Steel. It was forged from a simple but powerful idea: gravity pieces don't have to be crappy. 
Machined from medical grade 304 stainless steel, the Smoking Steel is portable, durable, and discrete. And it works well. In fact, one of the most common things we hear is that it works "almost too good."
The Smoking Steel has earned its place in people's hearts and lungs for over a decade as their deliverance, their faithful friend, their day to day dollar saver. As one user put it, "I look forward to passing this on to my grandkids."
You'll know why we stand by our product the first time you use it. You'll know why we love it when you realize you've had it for longer than you can remember.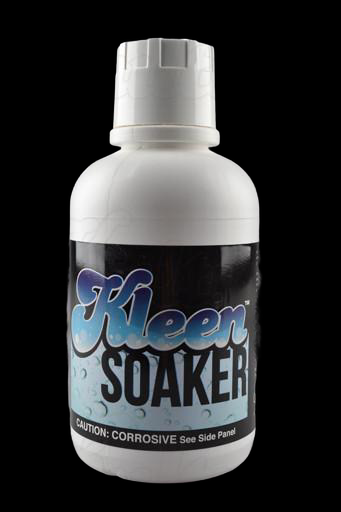 Kleen Soaker
We have just released a brand new cleaner called Kleen, we believe it to be the most effective soaker glass pipe cleaner on the market. Our cleaner was developed as a soaker for today's more intricate and multi-chamber pipes. Kleen works very effectively on tar, oil, grease, grime, smoke film, fingerprints, and water spots. Kleen is a non-toxic, alcohol free, abrasive free  product and doesn't require scrubbing or agitation of the item being cleaned. Kleen is an economical product and can be reused over and over.